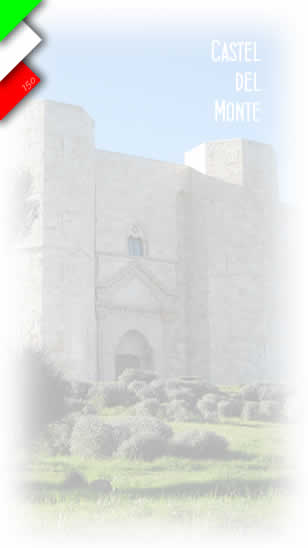 domusart.it
Questo Dominio è stato registrato ...
Vogliate, gentilmente, contattarci per discutere di questo o di altri domini che desiderate registrare. Se avete bisogno di consulenza od aiuto di qualsiasi tipo nel campo informatico, non esitate a contattarci.

Se desiderate, che, da parte nostra, venga contattato il cliente che detiene il dominio interessato, chiedetecelo pure. Avremo bisogno del vostro indirizzo Email per inoltrarlo all'attuale registrante del dominio.
---
This Domain has been Registered ...
Please contact us to discuss this or another domain you might wish to register. If you need advice or any kind of help in IT, Hardware & Software Technology, please, don't hesitate to get in touch with us.

If you wish us to contact the customer who owns the domain you looked for, please let us know. We will need your Email address so that we can forward it to the current registrant of the domain on your behalf.




Contatti.

Webmail.

WhoIS.